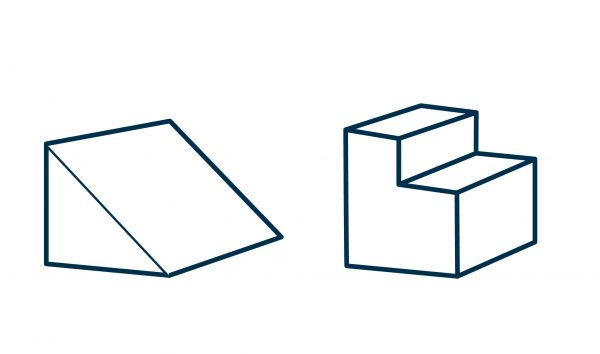 Custom Enquiry
If you can't find what you need, we're happy to work with you on creating a bespoke product.
For consultation on a bespoke design requirement, please provide details below along with any additional materials you may have e.g. existing design documents/blueprints/examples of the shape you require.
We will review your enquiry and provide a response within 2 working days.