XPO® - for every tough, demanding and conscious business
XPO® | The ultimate new material
XPO® is a new industrial plastic material of premium quality. It is a polypropylene based canvas that offers significant advantage over existing canvas in PVC.
XPO® is Stronger, Lighter and Greener.
XPO® | Advantages that speak for themselves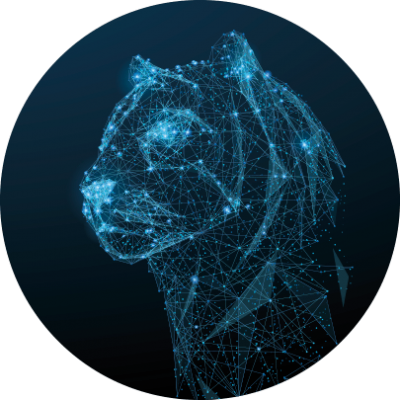 XPO® is the strongest canvas in the market yet soft and flexible. It provides excellent lay flat characteristics, outstanding weather resistance and superior resistance to flex cracking. It retains its appearance far longer than any other canvas.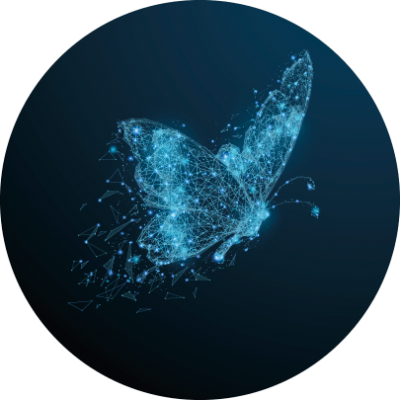 XPO® keeps competing head-on in mechanical performance, yet XPO® canvas is almost half the weight than industrial grade canvas. The light weight makes XPO® the most easy-to-use canvas ever.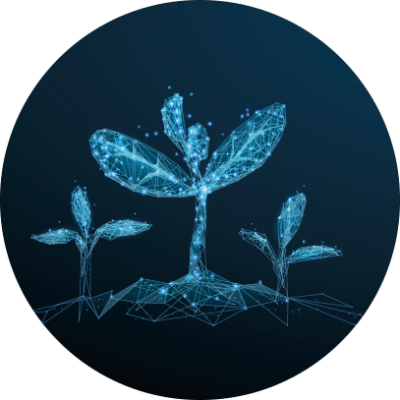 XPO® is 100% recyclable. Total free of Chloride, Dioxin, and plasticizer, which meet strict environmental standards and save costs in disposal on some countries.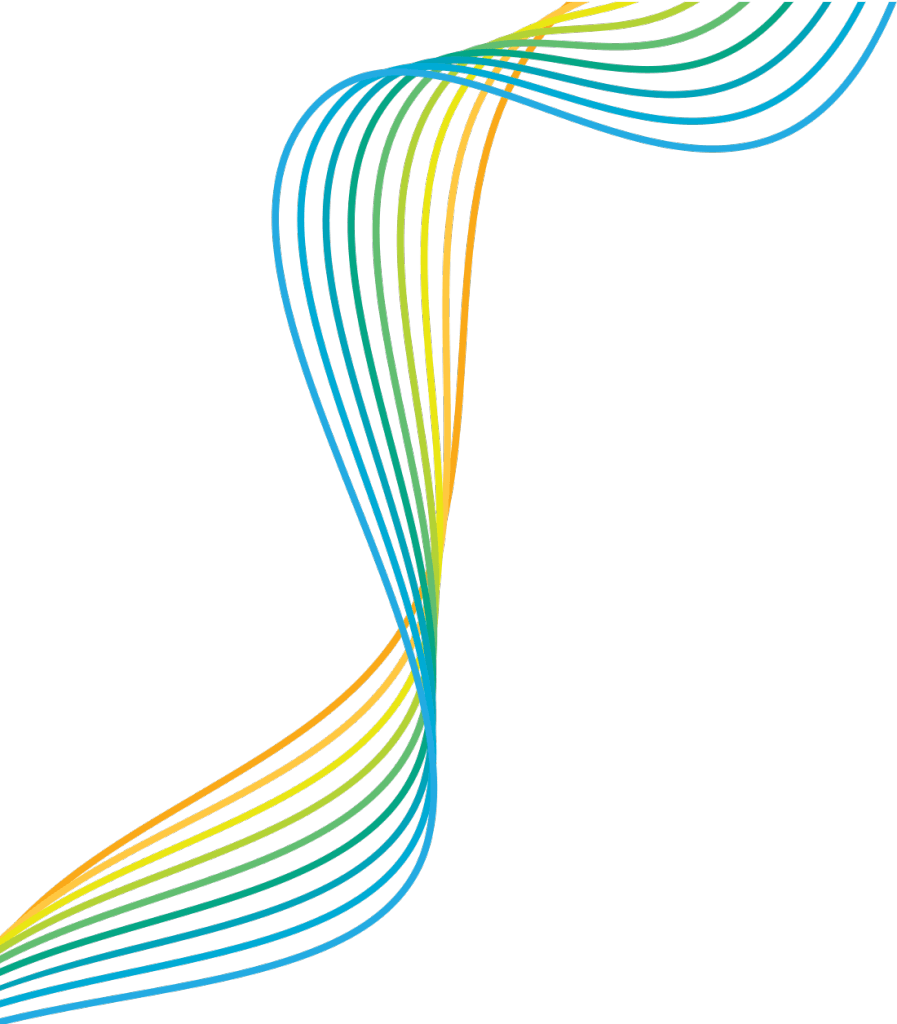 XPO Arctic is a Norwegian company that, with exceptional and sustainable technology, addresses its customers' challenges to protect key values from water, sun and wind, in an environmentally sustainable way.
Mob: +47 9190 3943
edward.fitzgerald@xpoarctic.no
Mob: +47 9190 7977
camilla.h.lindh@xpoarctic.no